Michelin Guide reveals Ayutthaya as Thailand's latest food destination
Michelin Guide reveals Ayutthaya as Thailand's latest food destination Time Out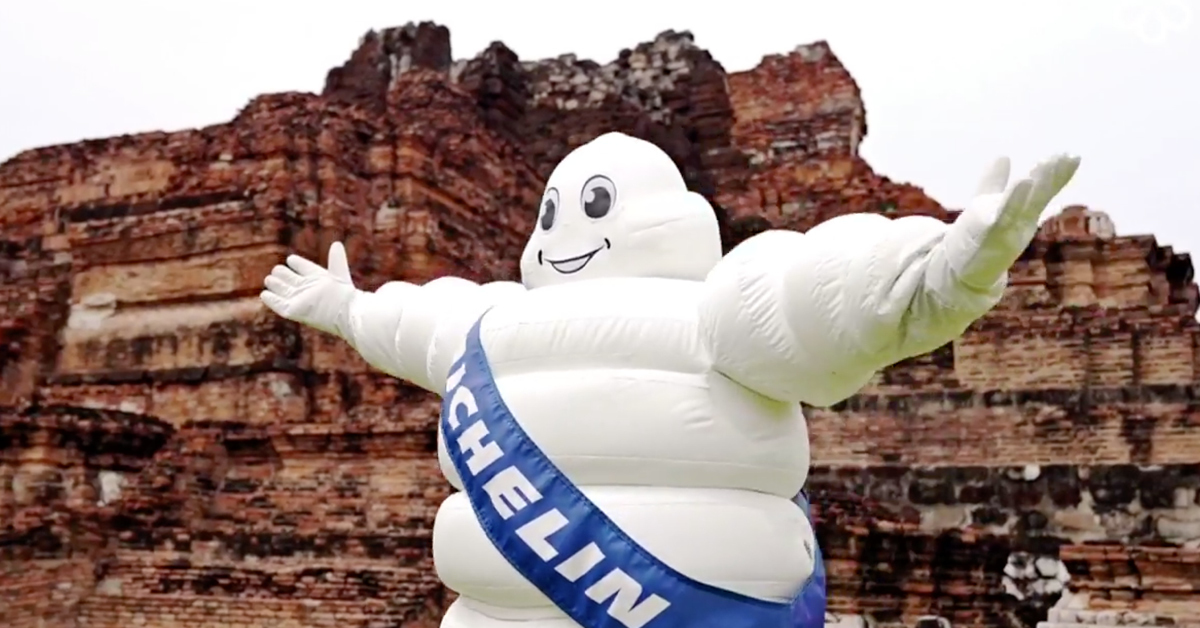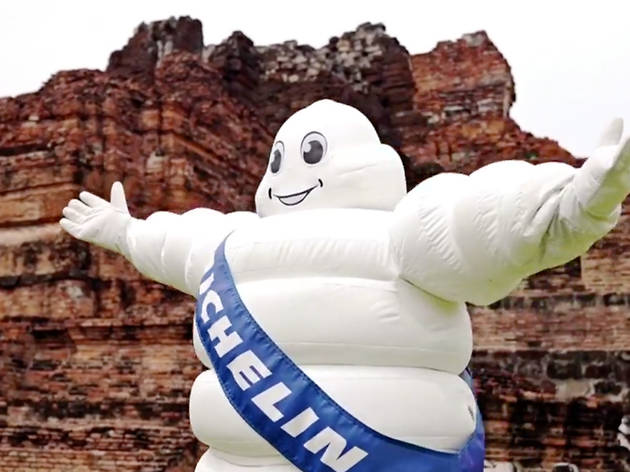 Michelin Guide Thailand to include Ayutthaya in its 2022 edition
After rounding up all the best spots for foodies in Bangkok, Phuket, Phang Nga, and Chiang Mai, the world's most renowned food guide has expanded a new territory to Ayutthaya.
By Arpiwach Supateerawanitt
Advertising
Back in 2018, Michelin Guide took off in the kingdom and excited foodies around the world with a huge catalog of best restaurants in Bangkok. Three years have passed, and the committee has granted more accolades to more eateries in provincial cities like Chiang Mai, Phuket, and Phang Nga—and now Ayutthaya is the latest popular Thai destination to receive a big honor.
Ayutthaya is widely known as Thailand's archaic kingdom during 1350-1767, and the city still now abounds in historical and cultural hallmarks attracting both locals and foreigners alike. And like any other cities in the country, Ayutthaya is another big hub of eating spots for old-school Thai dishes.
Everyone who's been to this centuries-old city well know that king prawn is the greatest ingredient that all restaurants there are busy turning into an array of mouth-watering dishes. But with the arrival of Michelin Guide in Ayutthaya, the hidden gems of the city's food scene will be unearthed to make the province become more well known as a food destination than just a location for sightseeing.
Prepare to get excited with unfamiliar names like Srang-Wa , Mah-Ho , Sa-Rong , and Bu-Lan-Dan-Mek . Michelin Guide has promised to journey through every corner of Ayutthaya and find the best places for you to try vintage Thai fare you've never had before. Keep an eye out for the announcement of the best restaurants (and hotels) in Ayutthaya soon!
Share the story
Latest news
Advertising